The Baltic Honeybadger 2018 conference, held this year in Riga, Latvia on September 22-23, had an impressive lineup of speakers:
Elizabeth Stark
Adam Back
Saifedean Ammous
Peter Todd
Pavol Rusnak
Jameson Lopp
Judging from social media reports, the conference had great organization and was a success. There were impressive talks and a few important announcements were made during the conference. 
You can watch recordings of the talks below. To find specific talk, refer to the conference agenda at the end of this post.
Video
Day1 
Day2
Talks and slides
Bryan Bishop prepared transcripts for most of the talks.
Bitcoin Custody by Bryan Bishop
Past, Present and Future by Bruce Fenton 
Bitcoin as a novel economic institution by Nic Carter
Quotes
Adam Back on bitcoin usecases:
Adam Back @adam3us with an excellent point in closing panel: Bitcoin could focus on small payments but a more centralized competitor could always do that better. Bitcoin has to focus on usecases that it alone can deliver and where it cannot be disrupted.
Definition of a scammer:
Announcement of the B Foundation:
Announcing "The B" #bh2018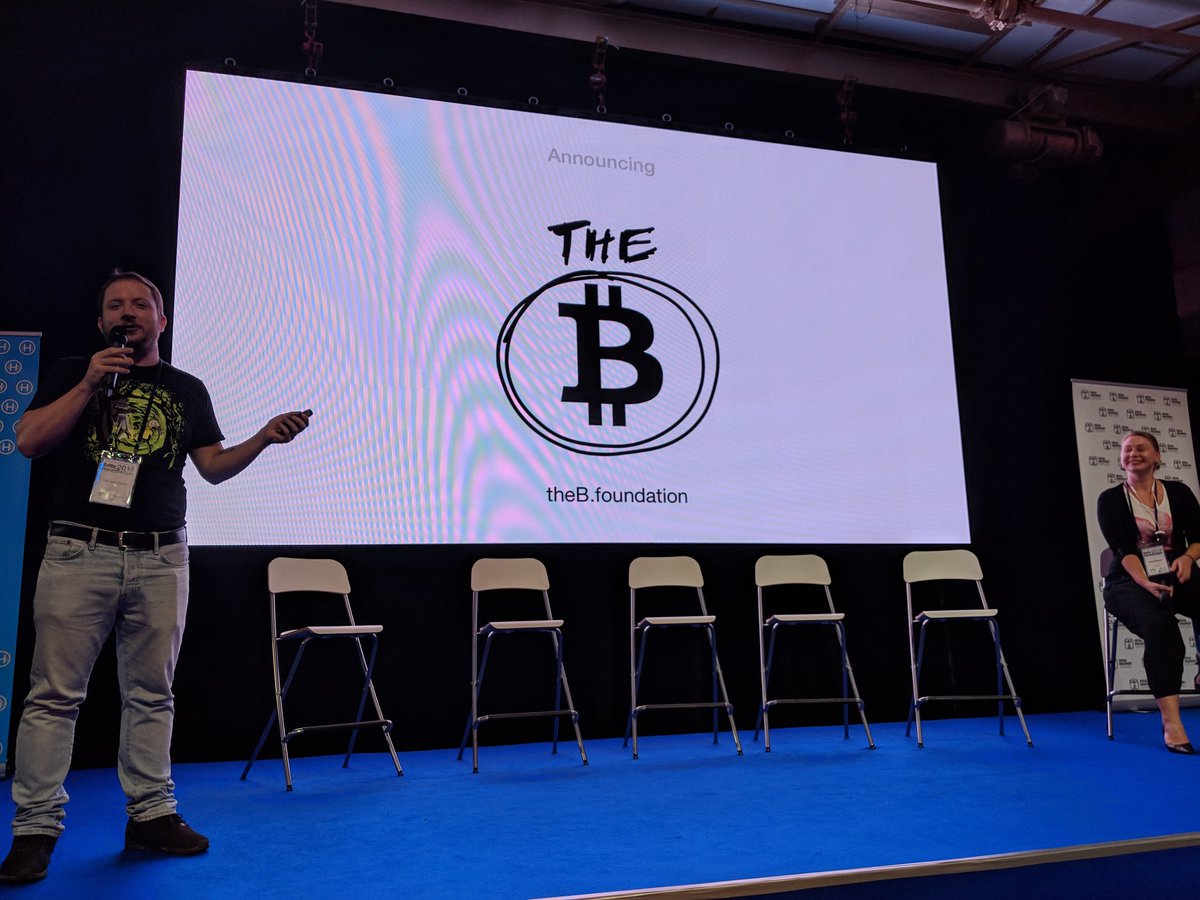 Who is a Bitcoin Maximalist:
Evgeny Latyshev

@elatyshev

In case you are still not sure of what #BitcoinMaximalism is, here's a tip from a man who knows - @giacomozucco at #bh2018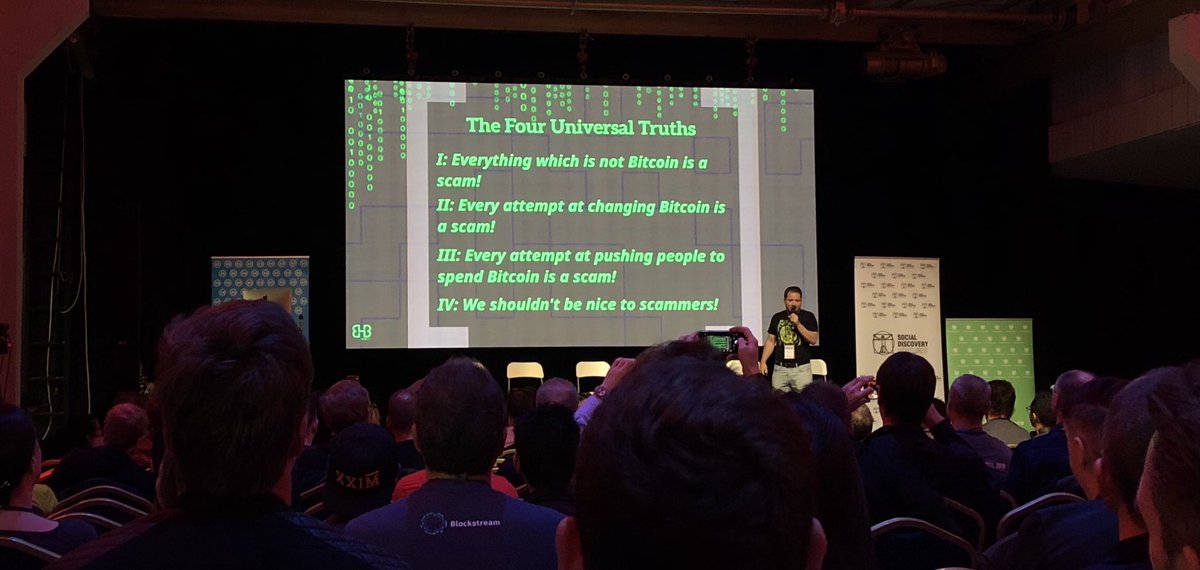 Introduction of a new open source OS for miners:
18% of all bitcoins are held by exchanges:
"I estimate that around 18% of all bitcoins are held by exchanges." - @nic__carter #bh2018
Reactions
People mostly liked it:
Andrew Asmakov ⚡️

@aasmakov

Thank you very much @hodlhodl @keidunm @romansnitko for the second edition of #bh2018 . Great speakers, great content.
Not everyone was lucky though. Be careful!
I came to Riga for a #BalticHoneybadger 2018 & decided to take a walk near the center of the city. An hour after my arrival, I was robbed and threatened. Now I have only a laptop and backpack.

Europe is a great place, but take care of yourself and don't walk alone. Lol
But at least they had a great selection of cocktails:
Getting ready for BH2018 official afterparty! #bh2018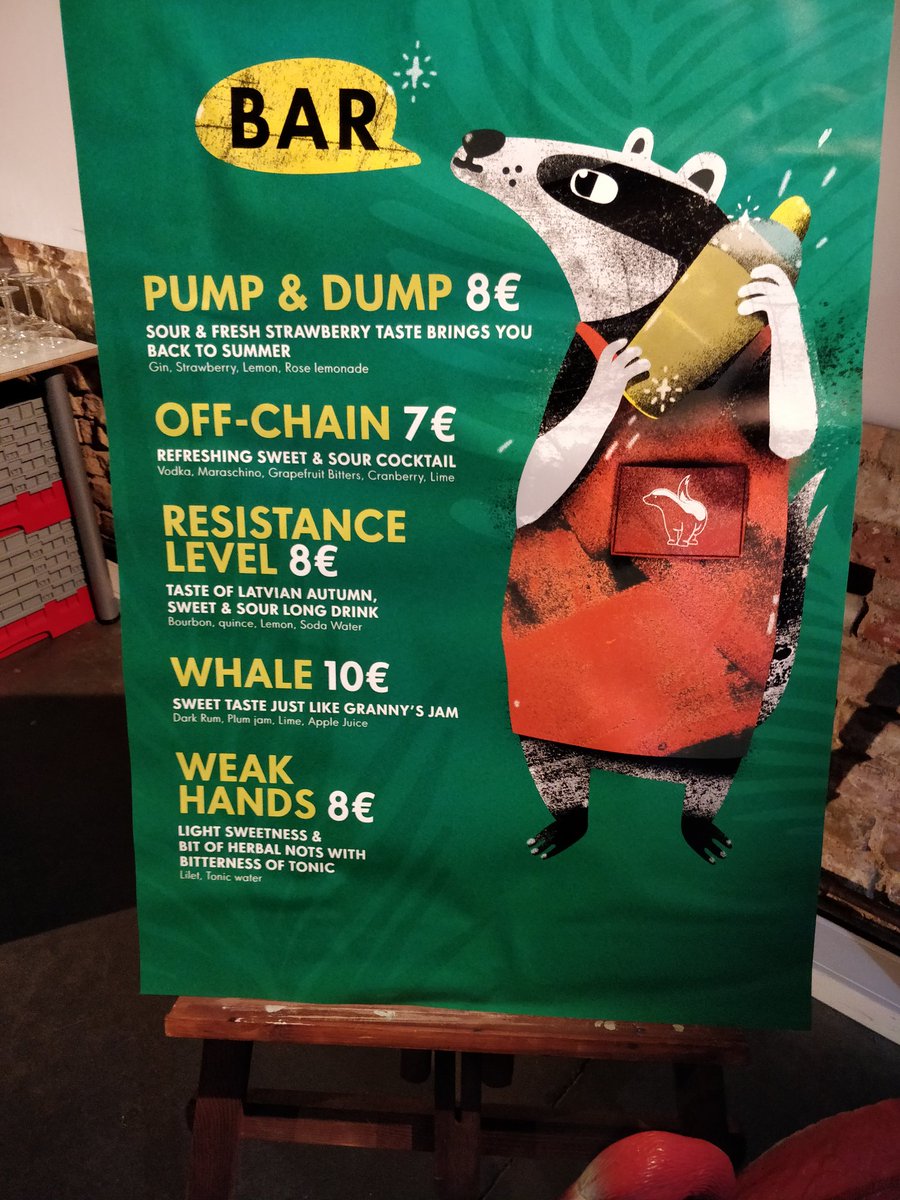 Agenda
We will update this post with new slides as they appear online.