Afri Schoedon, a developer at leading Ethereum company Parity Technologies, has asked people to "please stop deploying d-apps to Ethereum" because "we are running at capacity."
Please stop deploying d-apps to Ethereum. We are running at capacity.

Use $ETC, $POA, or whatever else is available and bridge important stuff, these networks have plenty of capacity and are well supported by MyCrypto, MetaMask, etc.

Meta-decentralize your d-apps. Thanks.
He elaborated on the problem in subsequent tweets:
@0xPineapple This is neither uncertainty nor doubt. This is a real problem and ETH2.0 scaling solutions are at least 2 years out.

So which part is misinformation? I see a lot of unfortunate ignorance in the community, the hope someone (tm) will come around the corner with a sudden solution.
Augur founder Joey Krug is also not feeling optimistic about Ethereum's continued inability to scale:
As much as I love Ethereum, if something came out today that was 1-1 Ethereum compatible and 100x more throughput without severe security tradeoffs, developers would migrate in a heartbeat. Solidity network effects + web3 infra > Ether network effects twitter.com/laurashin/stat…
Augur has its own problems, so perhaps Krug is frustrated about low usage numbers.

Augur had 25 users in the last 24 hours.

Roughly one person per hour.

That's a 90% drop in users since launch week back in July.

Augur is currently the 44th ranked ETH dApp by users.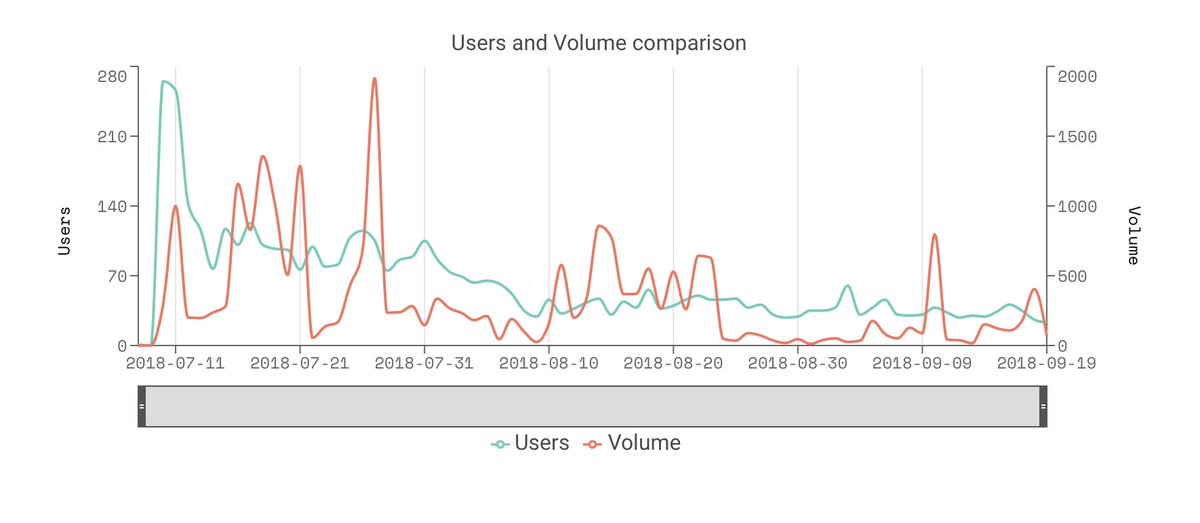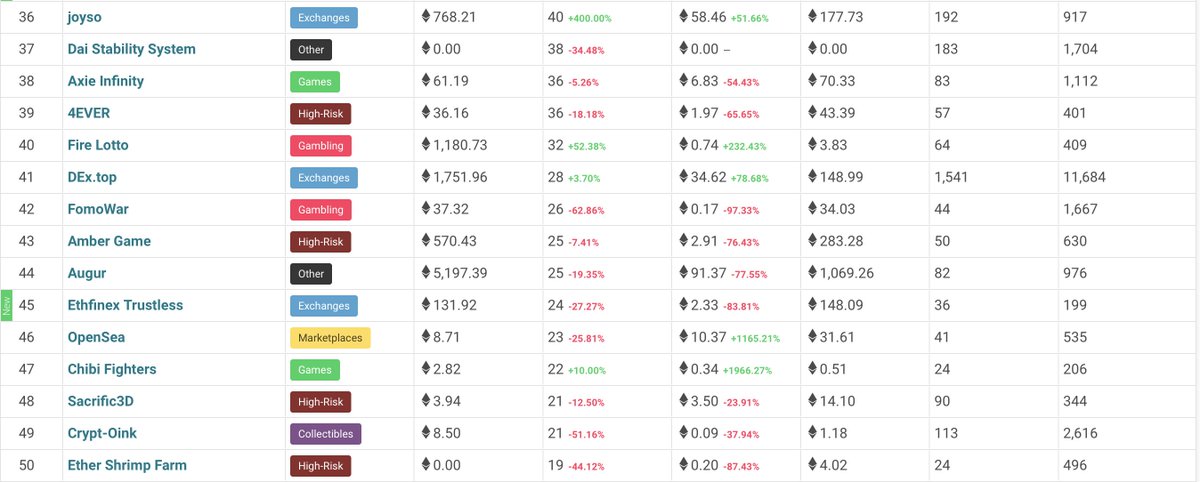 Schoedeon got some pushback from his fellow Ethereum developers:

@5chdn 2. People responding are telling you that ringing such an alarm might be misinterpreted widely. We all know Ethereum needs to scale and it will. The question is don't we have some time allowed to make it the right way or should devs take shorcuts to appease your concerns?
But there's no easy solution. As this Twitter user pointed out, if developers move to an 'Ethereum killer' like EOS or NEO, they'll come up against the exact same problem: